Reduce Your Home Heating Costs With An Air to Water Heat Pump
Are you looking to reduce your heating costs? You could consider installing an Air to Water Heat heat Pump. Orca Air to water Heat Pumps can help you reduce your heating costs by up to 75%, which can be installed existing or new homes.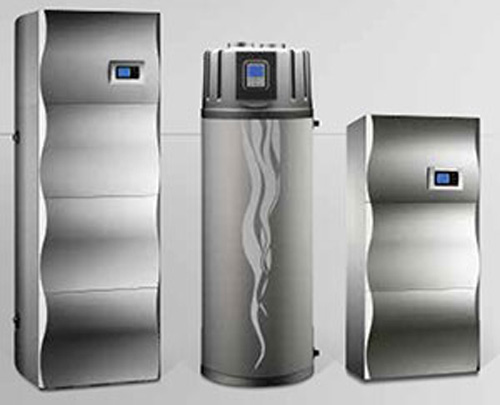 How does an Air to Water Heat Pump work?
The main source of energy for heating your home with an air to water heat pump is air, which comes at no cost. And a small amount of electricity is required to operate the heat pump (only 1 kWh is acquired from electricity). The heat pump absorbs heat from the outside air, this heat can then be used for underfloor heating systems, to heat your radiators and hot water.
What the benefits of Air to Water Heat Pumps?
There is very little maintenance required, you may need to change the filters once a month or when needed, and maintain the system according to the installer's instructions.
Lower you fuel bills, heat pumps run on electricity so there is no need to pay for oil, gas or any other fuels to heat your home. And you will no longer have to worry about any more fuel deliveries.
Save space, an Air to Water Heat Pump system is compact in design and requires very little storage space.
Environmentally friendly, Air to Water Heat Pumps operate without any kind of combustion, so there are no harmful toxins released into the air.
What businesses are Air to Water Heat Pumps suitable for?
Air to Water Heat Pumps are suitable for any business premises that have a high water usage including:
For domestic air to water heat pumps see the Orca sanitary domestic range.
If you are considering installing a Heat Pump or if you have any further questions you can contact Sweeney Renewables on 0868517555.