Plumbing Services Ireland
Who we are:
Frankie Sweeney Plumbing and Heating Ltd also t/a Sweeney Renewables offer professional plumbing throughout Ireland. Our plumbers are fully insured and registered gas installers with OFTEC and RGII, which means we are fully certified and qualified to work with oil and gas fired heating systems.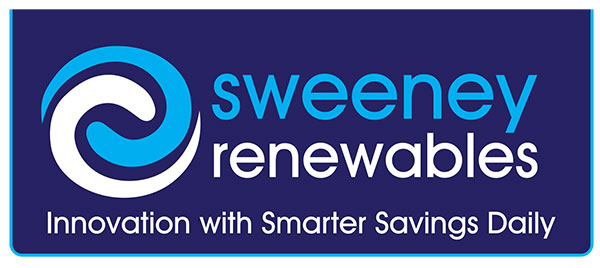 What we do:
Sweeney Renewables provide plumbing services and products for new builds and renovations for domestic and commercial customers as outlined below:
Plumbing Services:
We provide the following specialist services for commercial and domestic customers nationwide.
Central heating installation
Underfloor heating
Centralised vacuum systems
Heating contols
System flush
Plumbing Products:

We are also the Irish agents of Orca, the cost effective, air sourced heat pump system to your domestic and commercial hot water.
Air to water heat pumps
Orca Domestic heating systems
Aluminum radiators
Wood Pellet fireplaces
Where we operate:
Sweeney Renewables operate nationwide throughout the Republic of Ireland including:
Testimonial
"Frankie provided a second to none service, dealing with any query. Unlike many professionals he answered his mobile when phoned and promptly. He is not a high pressure salesman but an expert and enthusiast for this energy efficient system providing great customer care. He has undertaken a complete bathroom refit and kitchen fitting for me, in addition to the energy saving installation and if you are looking for plumbers in Donegal I can thoroughly recommend his services without any reservation whatsoever."
Dr John Carnie
Whistlebare, Saltpans, Rathmullan, Co Donegal.


View more of our
testimonials
from our clients over the last number of years.
Contact FS Plumbing and Heating Donegal
Do you require a plumber in Letterkenny or throughout Ireland?
Feel free to contact us on 086 8517555 or fill in the contact form for a quick quotation for any of your plumbing requirements.