Heating Controls Upgrade Grants Now Available
You may be eligible for a heating controls grant
There are SEAI grants available for home owners in Ireland for installing heating controls. Domestic customers can benefit from a heating controls upgrade or an oil/gas boiler with heating controls upgrade.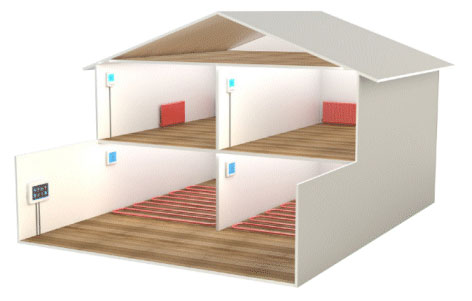 Heating Controls Upgrade only
There is a grant of €400 available for Irish home owners to install heating controls in their home.
Oil / Gas Boiler with Controls upgrade
If you install a new oil or gas boiler you can get a grant of €560 if you upgrade the system with heating controls
Read more about heating controls for your home.
To find out if you are eligible for a grant
Call 0868517555 for more information on eligibility or fill in our contact form.